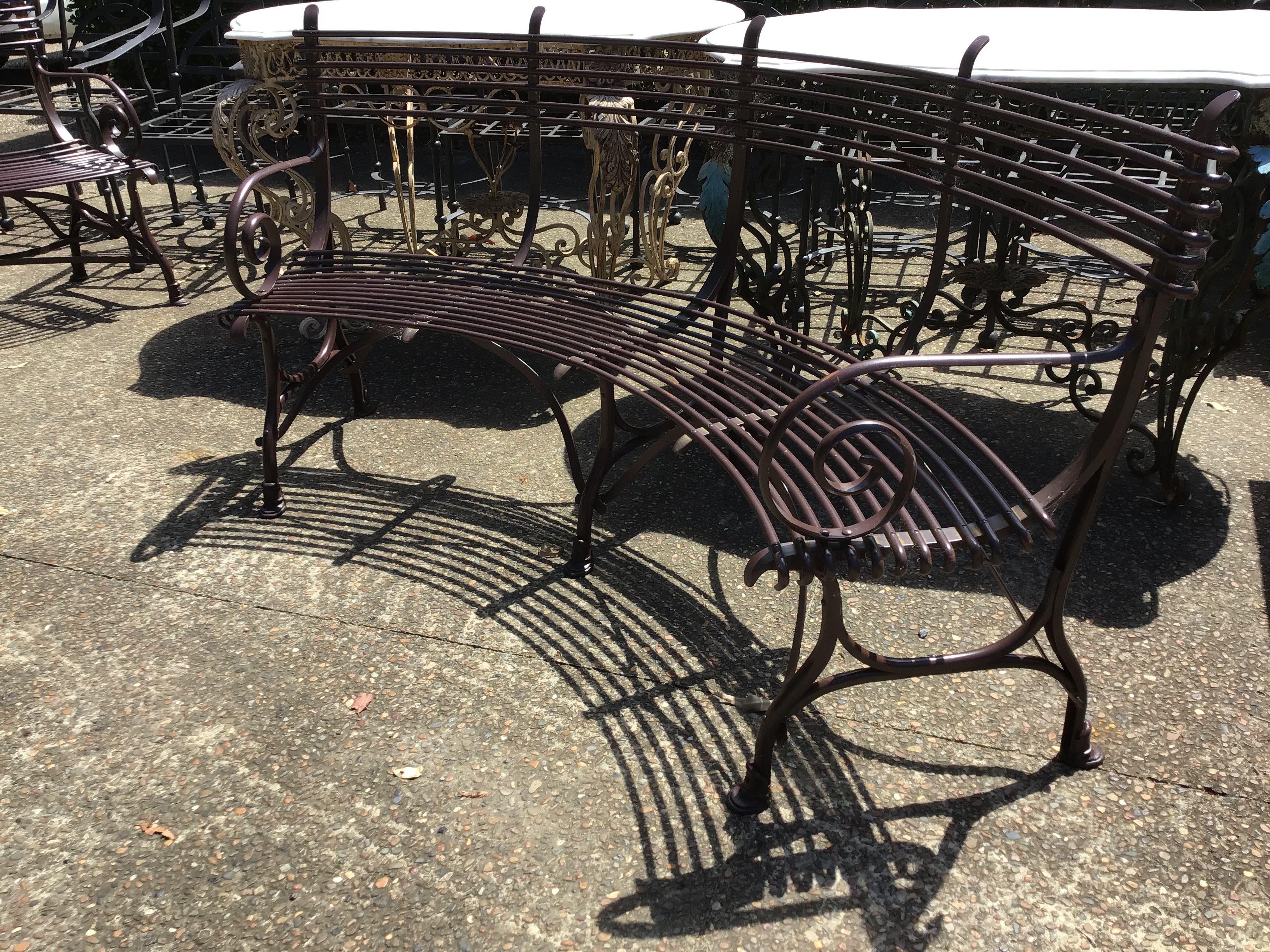 French Arras Curved Bench Seat
Stunning piece of garden furniture, extremely heavy not lightweight, will with stand our tropical storms.
Available in rust brown or green.. If not in stock  we can pre order as they are from Europe.
Several designs and style in the Arras RangePlease contact us for a delivery quote.
CALL  0412676017 TO ORDER
Subscribe to our Newsletter