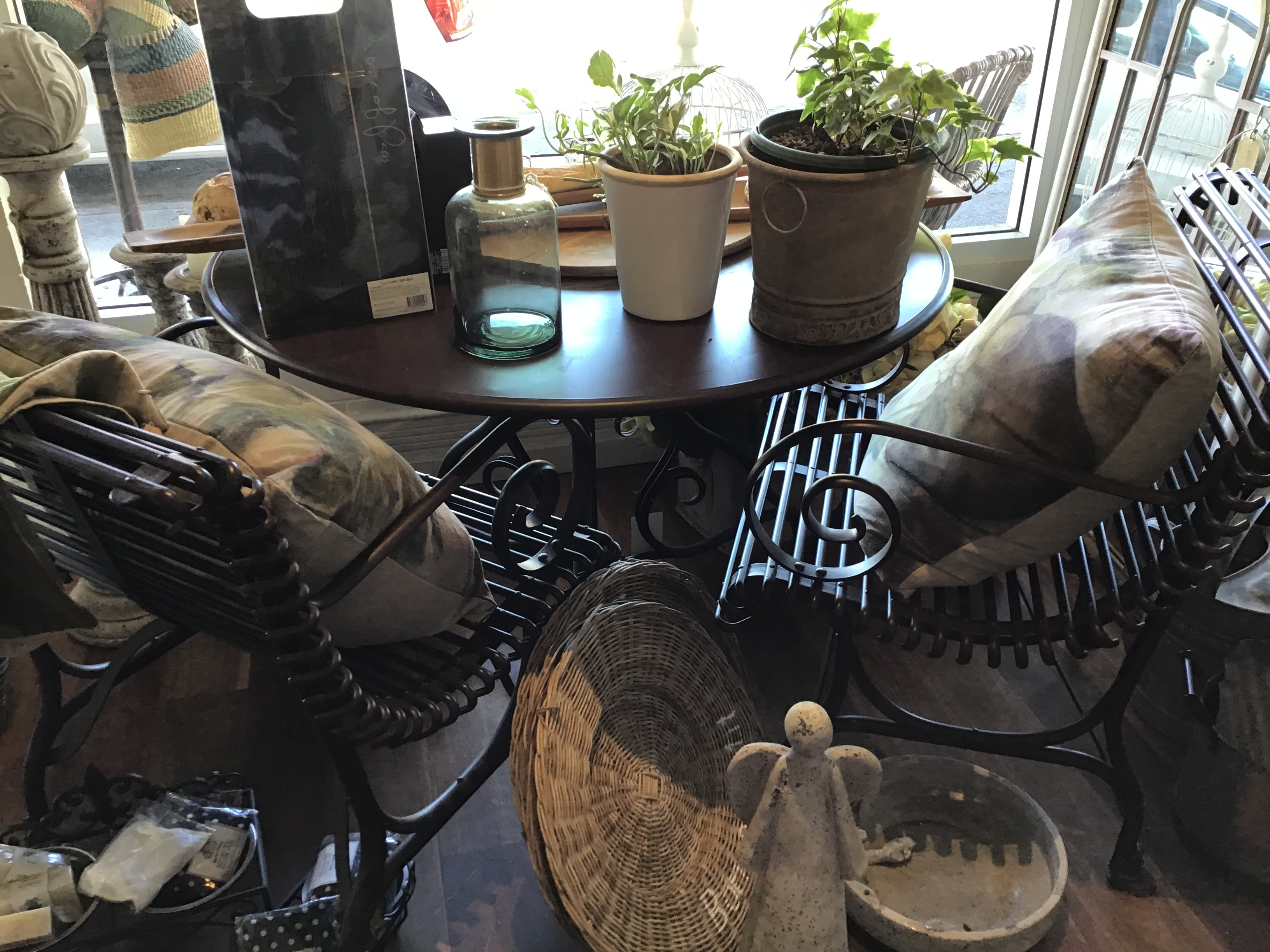 Arras Garden Furniture
Arras Round table 1000 D, very sturdy. Available in Green and Brown $1095
Arm Chair available in both Brown and Green $995
Single chairs without arms are also available   $425
60 Cm Diameter table is available. Orders only for items not in stock  Please contact us for a delivery quote.
Subscribe to our Newsletter